NEW 2020 Lumistar High-Resolution Thermal Infrared Imaging Auto Shredder Camera Vision System:
Clearest Shredder Camera Available
See through steam, smoke, darkness. Shredders used in the metals recycling industry produce a great deal of debris, smoke, and steam during the shredding process. This can severely compromise the view of an operator, often causing shredder downtime while repairs are conducted from damage caused by unshreddables. Our high-resolution military spec thermal imaging system is so clear the operator is able to control the flow of material, reduce the negative impact of unshreddables, and ensure the highest level efficiency. Our goal at Lumistar is to reduce downtime and increase productivity.
Avoid Jams & Heavies

See Past Steam, Darkness, & Obstacles

Increase Shredder and Operational Efficiency

Reduce Maintenance Time

Reduce Pollution

Increase Safety of Workers

Increase Confidence and Productivity

Regain Investment Multiple Times Every Year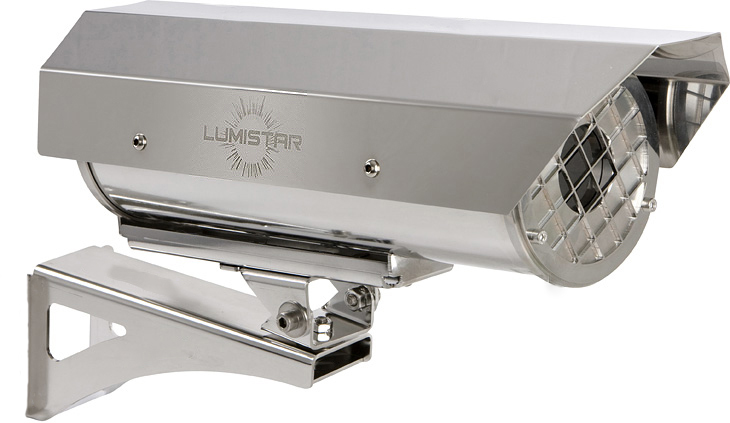 Shred With Confidence. SMARTER. FASTER.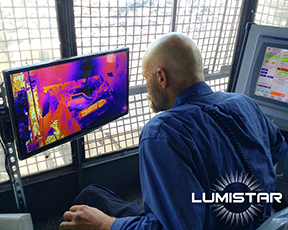 #1 Best Selling Shredder Camera
Our fully customized system options include:
Lumistar Custom Manufactured Shredder Camera

Steamvision Technology™

ThermalShield™ Military-Grade Enclosure

Multiple Video Color Pallet Options Available

Gateway™ Lenses, Highest Clarity Available Worldwide

Calibrated with Custom Heat Signatures

High-Tech Proprietary Front-End Protection

Network Connection Available

Turn-Key Ready, Power Supplies, and Monitor