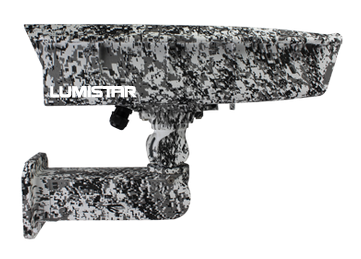 TURN IT ON. SEE THE THREAT.™
A commercially available thermal infrared camera with protective camouflage enclosure coupled with a intelligent monitoring system analytics exclusive to and manufactured by Lumistar.
Audible and e-mail alarms

Intrusion detection and control: protecting your bottom line by helping to protect your facility employees and assets

Defense-grade thermal imaging technology made available to the commercial market

Gives you the additional reaction time needed to facilitate the best results

By sensing heat is able to detect even small targets even out to the horizon

Camera has on board thermal intelligence that determines if what is in front of the screen is a potential threat

In situations where light can offend local residents or where it might draw

unwanted attention to your facility, thermal security cameras allow for covert operation

Maritime security and warning systems

Border security

Collision avoidance
See The Threat From A Great Distance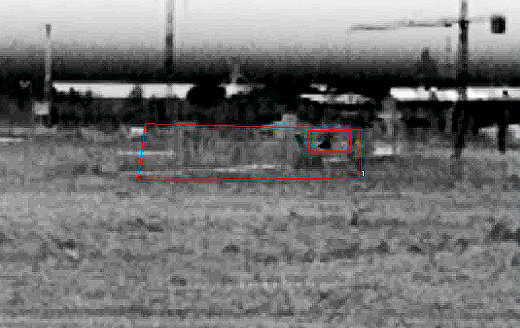 Lumistar thermal Intelligent video camera system detects intruders 1300 feet (400 meters) away in complete pitch-black darkness.
More Info: Lumistar Security
Request more information.